The best day, time or moment to post on Instagram is always changing, and today I'll be giving you the most recent trends. When to publish on IG? is there a real best time? More likes and comment if I post on the right time?
Yes, Timing is important on Instagram.
This article is an updated version of something I posted in June 2019 with new data gathered over the past few months. Instagram just keeps on growing, and it's important to stay up to date with new opportunities and data.
You're in the middle of planning your Instagram strategy, your pictures are ready, you know which hashtags you'll use, which filters you want. Basically, you think you're ready to post, gain followers and construct your own Instagram community.
Perfect, but now we've got to think about an important question: when should you post on Instagram?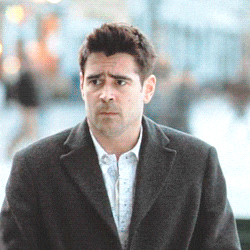 This timing factor connected to a high-quality Instagram post is essential. Wouldn't it be a shame if your audience missed your post because they were sleeping, working or out having fun?
WHEN IS THE BEST TIME TO POST PICTURES ON INSTAGRAM AND OBTAIN THE BEST RESULTS?
Users spend on average between 24 and 32 minutes per day on Instagram.
This figure is constantly on the rise because of the Instagram stories feature, which always gives us something new to look at.
There are currently several ways on the Instagram app to avoid missing out on these short-lived stories, which only remain visible for 24 hours.
Users will refresh their IG feed, so they don't miss anything. But at what time? We'll get to that in a second.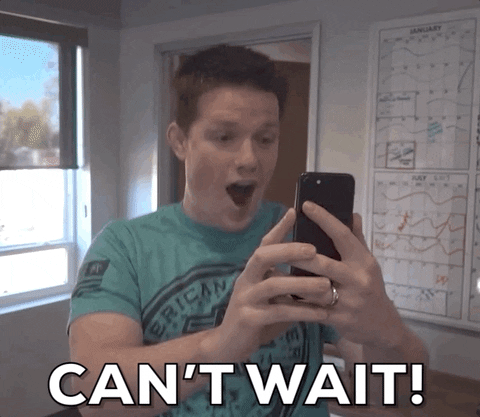 The engagement rate for your Instagram account needs to be at its highest point if you wish to sell or offer a service to your followers.
It's for this reason that you cannot miss the optimal times when your fans will be the most receptive and the most likely to react (comment, like, buy, tag…).
There are certainly good and bad times for you to post on Insta. Let's go through them in detail and see when you should put forward your posts on this trendy platform.
Before providing information about scheduling, its useful for you to be a master of the hourly and daily statistics for YOUR followers.
If you have a professional account, its possible for you to access precise statistics about your profile and your followers.
YOUR ACCOUNT'S STATISTICS & INSIGHTS : PEAK TIMES AND DAYS FOR YOUR INSTAGRAM FOLLOWERS
The average amount of time your followers are on Instagram during an average day are available on the Instagram app itself.
To access them go to Settings > Statistics > Audience
Your followers and your account via these Instagram statistics already provide you with important elements, these figures are a wealth of information allowing you to understand the functioning of Instagram and its algorithms.
WHICH DAYS YOUR FOLLOWERS ARE ACTIVE ON INSTAGRAM
This means the days of the week that your followers are the most active.
Here we can see that the weekend (Saturday and Sunday) are the days where your followers are the most active.
So, this is our first element of attack: let's see at what time I have the best chance of interacting with my fans to make the number of my followers skyrocket.
AT WHAT TIME ARE YOUR FOLLOWERS THE MOST ACTIVE
This means the average frequency your followers are on Instagram on a typical day.
In this example we can see that several interesting time slots are highlighted: Midnight (0:00) and in the evening between 6pm and 9pm.
So, for this account, Sunday seems to be the best time to post, where my current followers are the most active.
I will have a higher chance of engaging them at this time.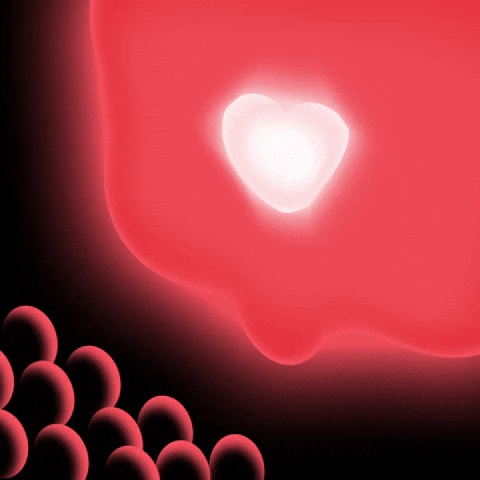 Let's say thanks to Instagram for giving us this info.
Now, let's take the time to quickly analyse all this data, but don't rush into it, let's just take a look for the moment.
Maybe there are other moments, days or times where we could reach another target group, new followers from other continents? Other followers that we could attract with a new hashtag strategy for example.
We will keep on analysing more data and at the end of this article you'll have more tricks up your sleeve to better organise and plan your next Instagram post.
CALENDAR OF THE BEST TIMES DURING THE WEEK TO POST ON INSTAGRAM
For more about planning your Instagram posts, take a look at Later's super detailed article about the best moments to post each day over an entire week.
Here it's not just a question of testing the publications for one account.
No, Later reviewed more than 12 million Instagram post in January 2019.
That means we're talking about very current statistics.
Let's analyse this infographic: the best times to post on Instagram are:
Between 9am and 11am
Monday: 6am and 11pm
Tuesday: 2am and 9am
Wednesday: 7am and 11pm
Thursday: 9am and 7pm
Friday: 5am and 3pm
Saturday: 11am and 8pm
Sunday: 7am and 4pm
WHAT'S THE BEST DAY TO POST ON INSTAGRAM?
Without doubt, the best days to post on Instagram are:
Monday
Thursday
The first day and the penultimate day before the weekend are the days you are most likely to have high engagement rates on Instagram.
So, on the other days you shouldn't post? Not at all. Saturday night is also very good, but the study doesn't mention this so I'm the one saying it!
This study by CoSchedule aims to highlight the days where your chances of succeeding are highest. If you have the opportunity to post several days a week, or even every day, then save your less important posts for days when engagement rates are lower.
like on Sundays for example.
AT WHAT TIME SHOULD YOU POST ON INSTAGRAM?
Now that we've established the 2 best days to post, what's the best time?
Here again the study is definitive:
Between 8am and 9am.
At 5pm
At 2am (On Saturdays)
The best time of day to post on Instagram is between 8am and 9am. This is the time you will get the most engagement.
The time slot between 3pm and 4pm should be avoided at all costs, as it's the worst moment of the day to post.
Posting a video on Insta at 9pm gets 34% more interactions.
Top tip: Post your content outside of normal working hours.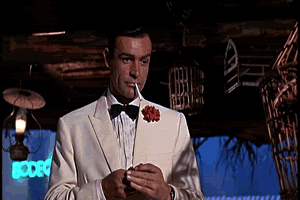 THINK ABOUT TIME DIFFERENCES AND DIFFERENT TIME ZONES FOR YOUR TARGET MARKETS
This seems obvious, basic stuff really. But many accounts are managed from abroad for a clientele on another continent. Here again you need to plan the right moment, especially if you only have one account and not one for each country.
If this is the case, you will need to post more on certain days. However, you need to make sure you don't over-post, include this option on your posting calendar.
FAR TOO MANY ACCOUNTS STILL DO NOT BOTHER OPTIMISING THEIR INSTAGRAM POST TIMING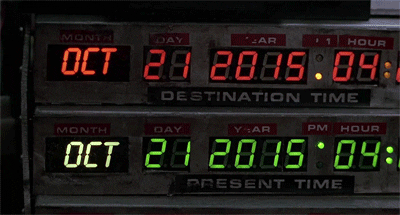 Instagram is designed to be used on mobile phones, that's its primary function. Most of these devices are more active during downtime as opposed to during the workday.
That's completely normal you'll tell me, but not if you're constantly on your phone, a bit like us, as it's our main work tool.
To recap: In general, the best times to post on Instagram are on Monday and Thursday, but also on Saturday night.
The best moment to post videos is between 8am and 9am every day. This also means corresponding stories every day to really promote your videos.
As far as online sales are concerned, there are few, or few reliable statistics available for the best days and hours.
FULL INFOGRAPHIC ABOUT WHEN TO POST ON SOCIAL MEDIA
Conclusion
Nothing is set in stone! Depending on your sector of activity, the results for your engagement rate may be different. This study is global, so it'll only give us the general trends.
KEEP ON TESTING AGAIN AND AGAIN TO FIND THE OPTIMAL TIME FOR YOUR PUBLICATIONS
No mysteries here, don't be afraid to test several different times if your business allows it.
For example, weekend activities and their relation to the season and the weather conditions (yes, this is also a variable depending on your product, e.g. beer in the summer and tea in the winter).
If you've noticed other good moments to post on Insta, go ahead and share your experiences in the comment section.
Sources: Instagram – Later – Coschedule – 2019